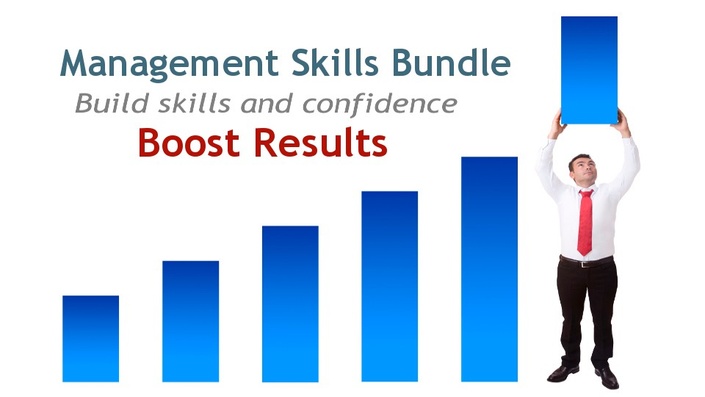 Management Skills Bundle
Learn key business management and communication skills quickly, conveniently and cost effectively
Start Learning Today
Struggling to find the time for personal development?
&nbsp&nbspHighly flexible and
&nbsp&nbspconvenient solution.
Learn with a highly experienced management trainer.
&nbsp&nbsp&nbsp&nbsp&nbspRisk free learning.
Full 30 day refund guarantee
Learn at a time, pace and place that suits you

Building your business communication skills has never been easier, and investing in your skills is the best investment you can make.
Finding the time to improve your communication skills can be a real challenge. Life is busy, hectic and challenging and our good intentions to develop our skills never quite make the top of the to do list.
This 5 course business skills bundle provides easy and continued access to skills that are critical to business and personal success. Online learning gives you the maximum convenience and cost effective opportunity to build your skills anywhere, anytime on many devices.
Management Skills Bundle - the quick, convenient way to learn
Get instant lifetime access to:
Versatile Communication Skills
"The single biggest problem in communication is the illusion it is taking place." ― George Bernard Shaw
Practical communication skills for building better, stronger and more effective business & personal relationships.

Ask Better Questions, Build Better Relationships
"Judge a man by his questions rather than by his answers." ― Voltaire

Questioning is a critical communication skill that most of us pay little attention to. It is the linchpin to building stronger relationships, both professionally and personally. Learn to understand others before making inaccurate judgments that end up making things worse rather than better.
Business Presentation Skills Made Easy

"There are two types of speakers, those that are nervous and those that are liars." - Mark Twain

Talent and skill is not enough. If you are not able to clearly and confidently present your key messages to others, you are highly likely to lose out to someone who can.

Time Management Success - Transform Your Productivity Easily
"The only one who got everything done by Friday was Robinson Crusoe" - Unknown

Time is one of the few resources that we all have an equal amount of. Yet we achieve vastly different levels of success with that time. Highly successful people are excellent at developing a clear focus on what success means for them, and working to strong priorities to ensure they waste no effort or time delivering that success.
Recruitment Interviewing Made Easy
"Too many people under value what they are and over value what they are not" - Unknown
The recruitment & selection interview is by far the most widely used method of identifying new talent to fill a job vacancy. Recruiting a new member to your team or business is an important decision. Get it right and the benefits are enormous. Get it wrong and you live with the consequences for a long time.

How to Give & Receive High Impact Feedback
"We all need people who will give us feedback. That's how we improve." - Bill Gates
Our ability to give and receive feedback is a vital part component of everyday life. Whether that is our professional working life or our personal and domestic life. We are constantly exposed to feedback, whether we want to be or not. It is in some senses unavoidable. However, the reality is that much of the time the feedback that we give and receive is of very low quality, and as a result it has little or no impact, unless we are very lucky.
Objective Setting for New Managers
"This one step – choosing a goal and sticking to it – changes everything." - Scott Reed
Learn how to quickly create focus and clarity for your team. Boost team performance with quality performance objectives. The ability to use performance objectives to provide focus and clarity for your team is one of the foundation skills of effective management.
Scroll down the page for more details on each course
Here are what some of the students who have taken these courses think
Virtual Communication Skills

Very useful, not only some very interesting theory but plenty of real world examples and ways to apply the learning practically. Duncan Sinclair

Recruitment Interviewing Made Easy

Thank you for a wonderful course! It was very useful for me. Anna Pikulyk
Very easy to relate to, and the discussion is easily understandable. - Leah Chua

Ask Better Questions Build Better Relationships
Very good thought provoking information that I think will be helpful in both a personal and work level. - Private Business User

Time Management
This course is a great for you practicing and understanding. It is a better way to manage your time. Nice Course. - Bruno Leal Porto

It's awesome and realistic. - Tejashree Deshmukh

Courses Included with Purchase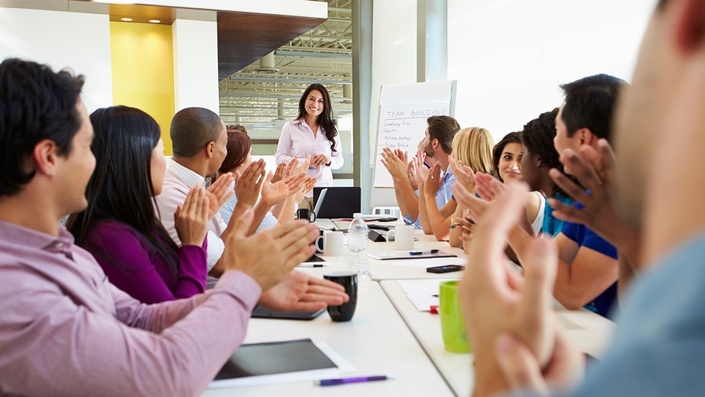 Business Presentations Made Easy. - Stand out from the Crowd.
How to confidently prepare and present winning business presentations. Stand up & stand out..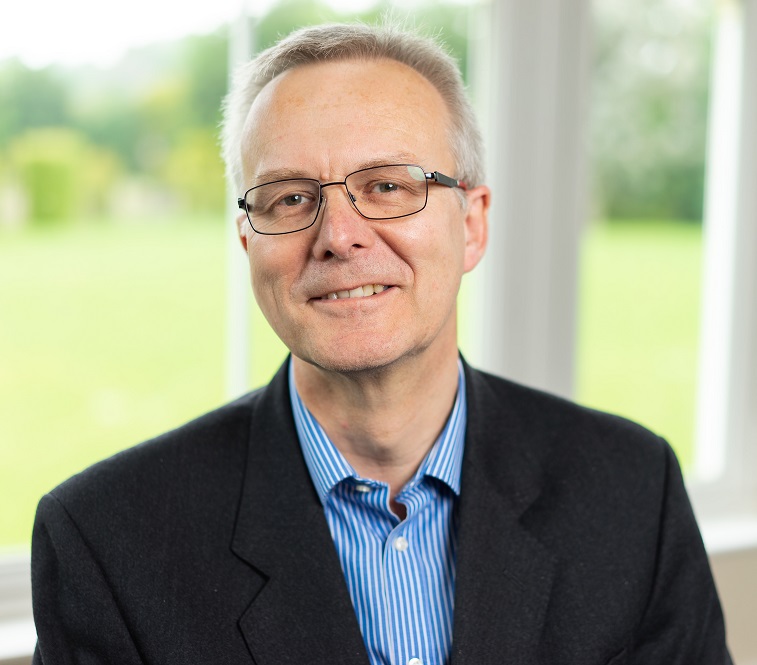 £45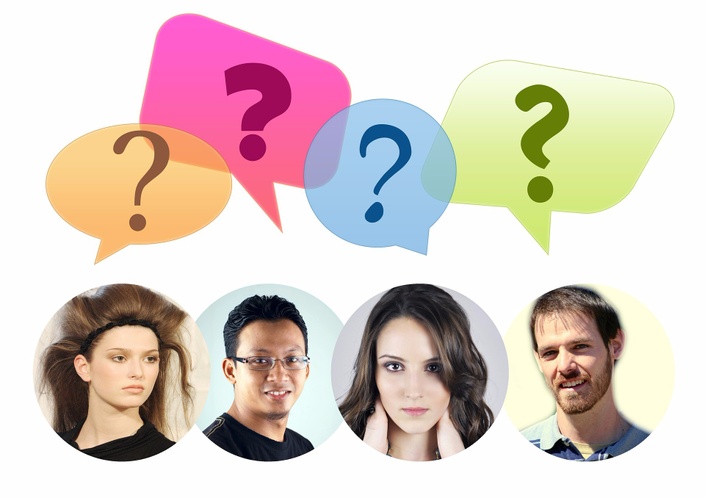 Ask Better Questions - Build Better Relationships
Questions are a critical communication skill. By asking great questions we strengthen relationships, gain a deeper understanding of others and reduce conflict.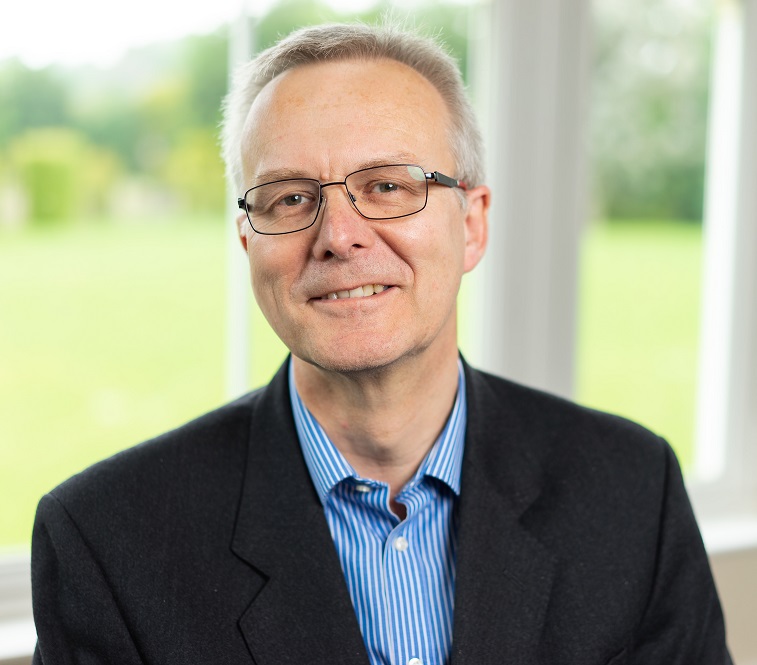 £40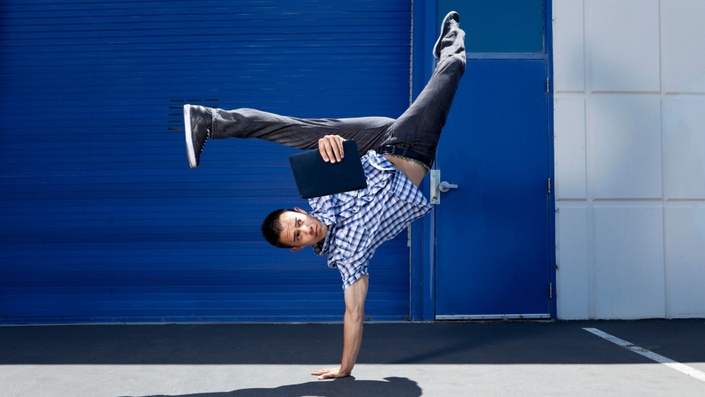 Versatile Communication Skills
The secret to building better, stronger and more effective relationships.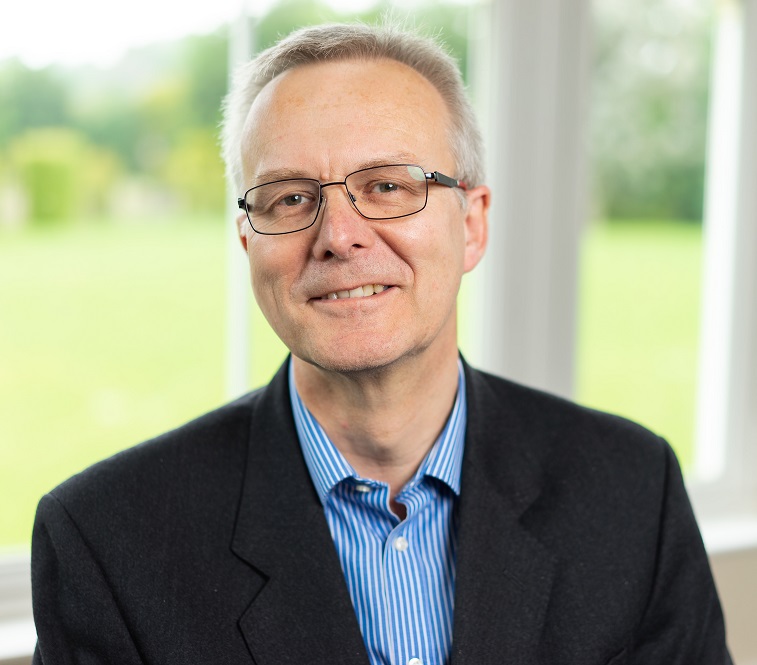 £45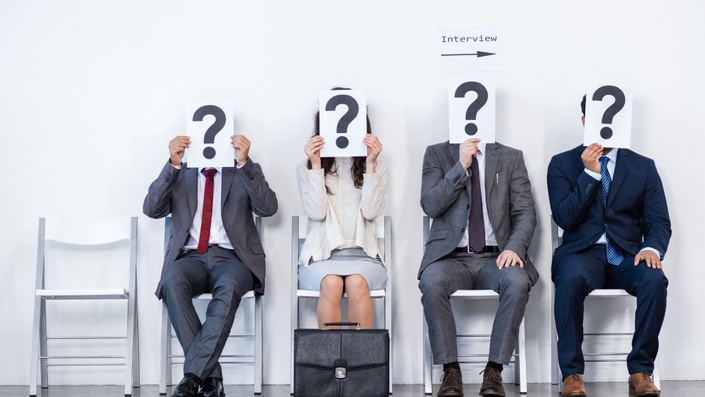 Recruitment Interviewing Made Easy: Interview like a pro
Conduct job interviews confidently, skilfully and professionally. Make the right decision first time; avoid costly mistakes .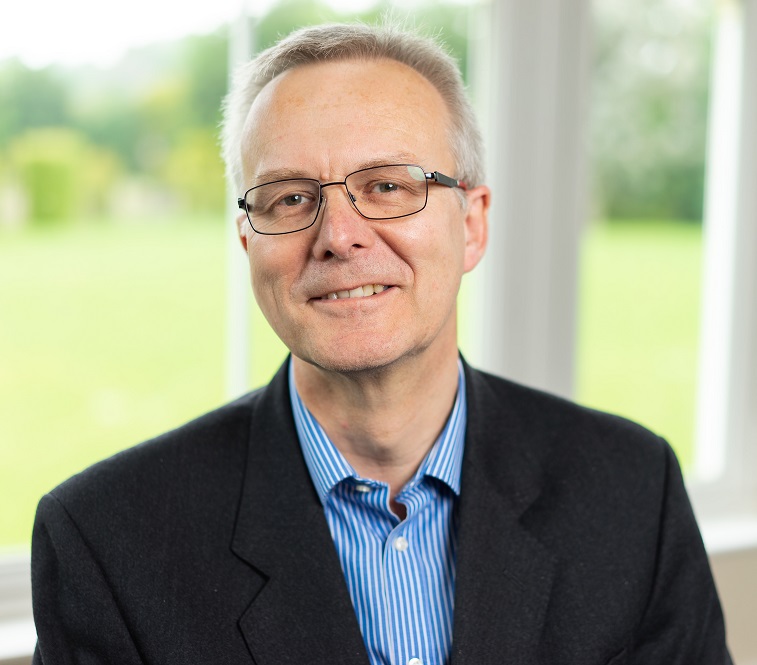 £45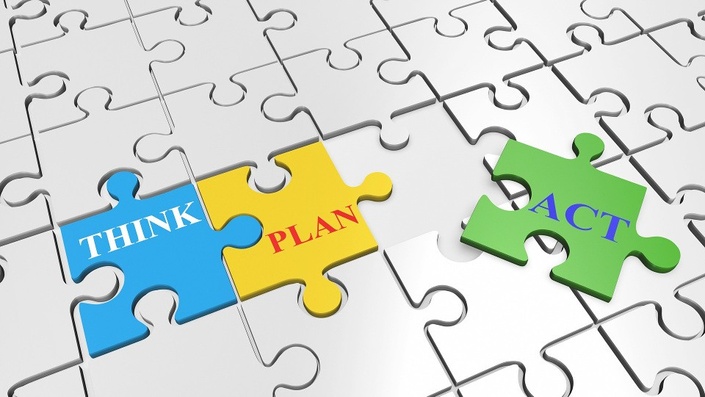 Management Skills - Objective Setting for New Managers
Learn how to deliver results by creating focus and clarity for your team - in under an hour.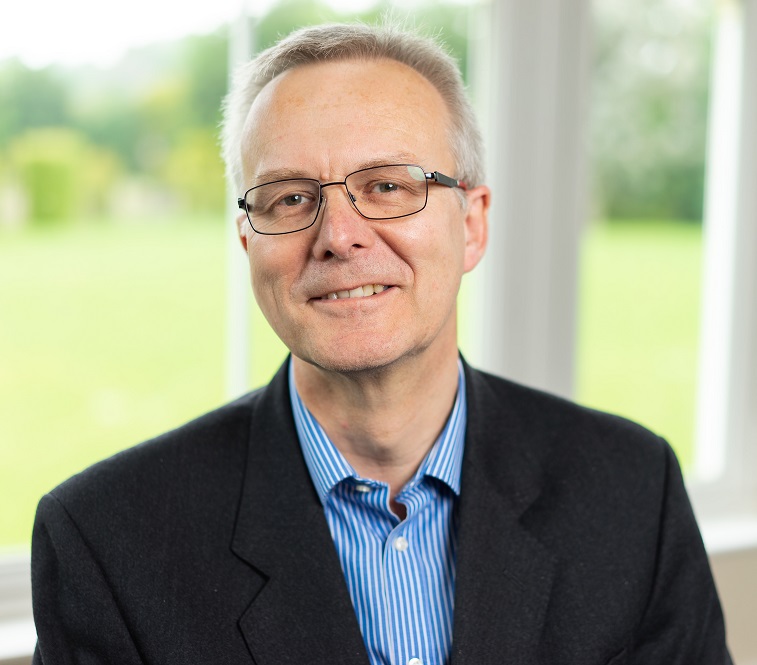 £20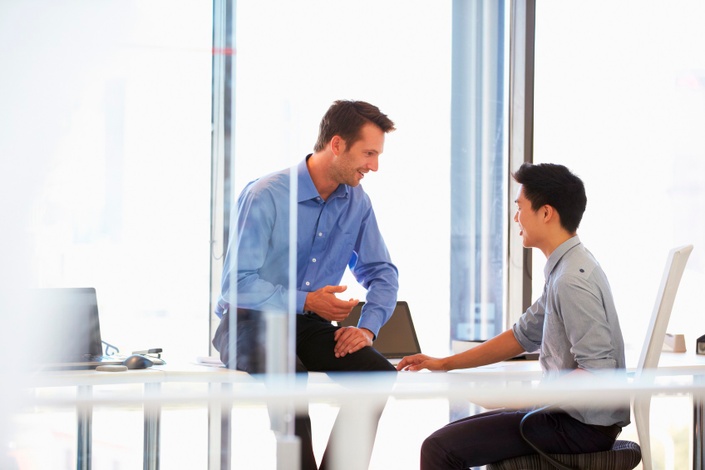 How to Give and Receive High Impact Feedback
Have you ever regretted not clearly explaining your view? <br> Perhaps you regret not saying what you should have said to someone at a key time.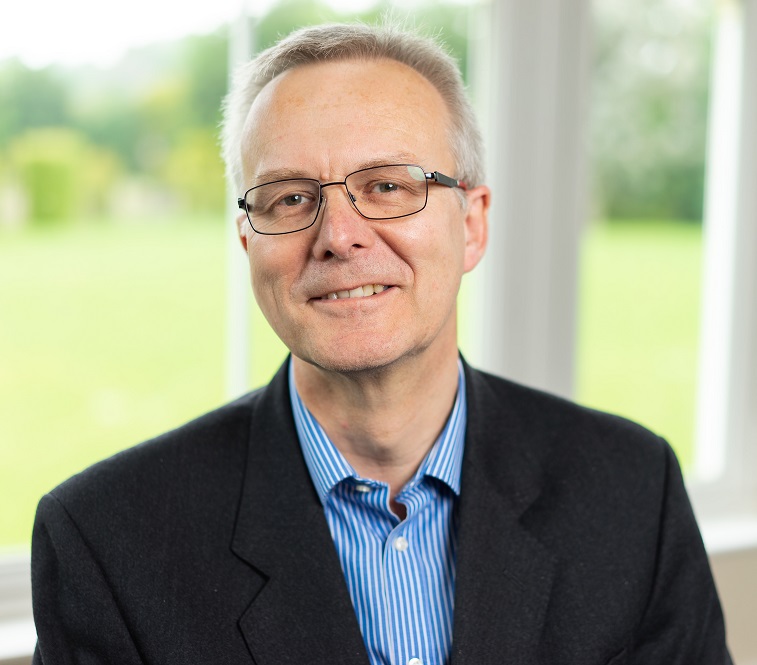 £25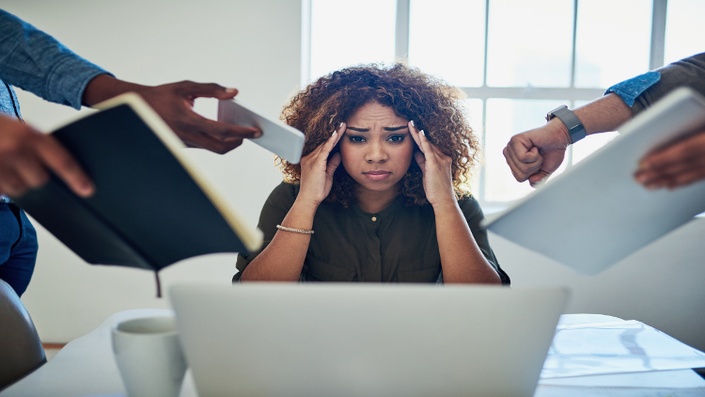 Time Management Success: Transform your Productivity Easily
Time management techniques to take control of your time and your life. Achieve more and reduce stress. Learn how to focus on what matters to you.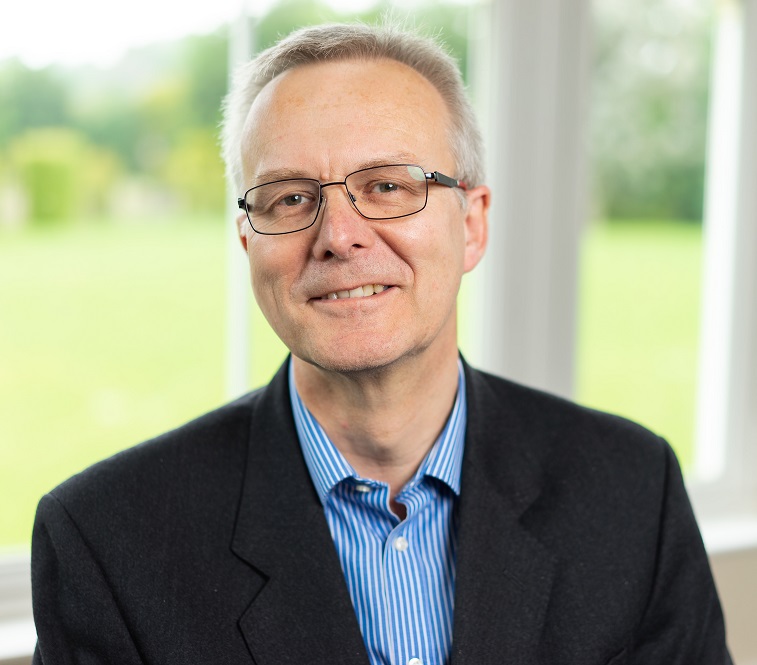 £40
Original Price: £260
Your Instructor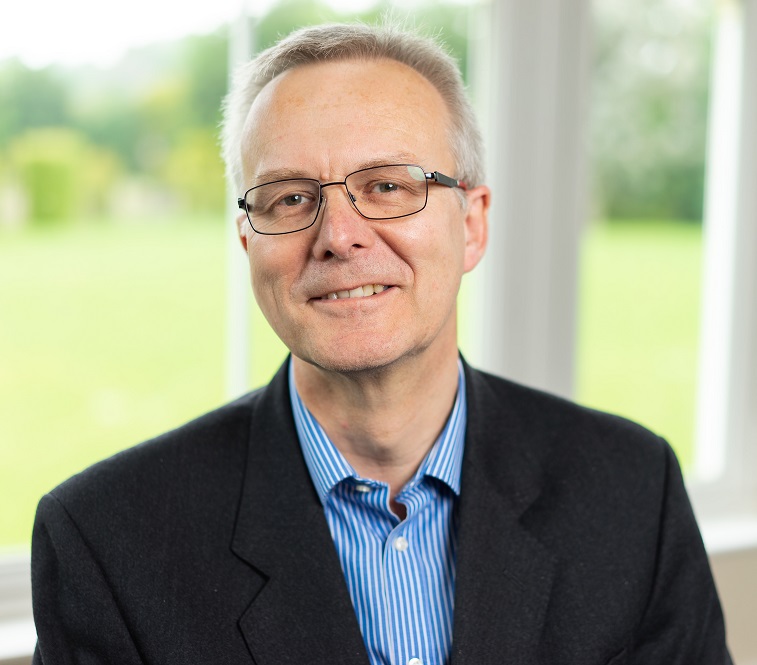 Hello there - thanks for looking at my courses.
You're probably wondering why on earth you should work with me through my online courses, or possibly more directly.
Well, I have been a learning and development professional for over 30 years now. In that time I have worked with a very wide range of organisations and people from all walks of life, and many different countries and backgrounds.
My focus is on helping people learn skills, techniques and behaviours that will help them in their everyday lives. That might be in business and their professional lives or more personal development outside of work. What matters to me is that the learning is not simply just theoretical, but practically applicable. Knowing stuff is good, but we grow when we learn to actually apply that knowledge. That's where we add value.
In support of this approach, I have a lot of experience to back it up. I have for 20 years held senior management positions in both public and private sector organisations. I have also run my own consultancy and people development businesses for almost 18 years working with many global brands in a variety of business sectors, family businesses, business start ups and individuals seeking to develop their own skills and abilities.
With all this experience and expertise I have come to realize that a great deal of successful business and people management comes down to effective communication. In theory this appears straight forward, yet the reality is frequently much more challenging. This challenge is summed up by one of my favorite quotes;
'the single biggest problem with communication is the illusion it is taking place'
George Bernard Shaw.
When I'm asked about what I do, I have been known to describe myself as an interpreter, and when asked about which languages I say English to English. It often raises a smile as people realize what I mean by that.

Don't take my word for it - here are what others have said about me:
His knowledge and passion for bringing learning to life is second to none and his detailed yet down-to-earth approach has always been well received. Operations Director
Richard really is a great trainer, he gives you confidence, you feel at ease... no need to stress out. Presentation Skills Delegate
It is the best training that I have had in my professional life. Very engaged, makes the training really interesting, with the appropriate amount of theory and practice, Richard has a big knowledge. Communication Skills Delegate
His unique approach with Cause Related Learning puts him streets ahead of traditional trainers/facilitators in my opinion. Conference Speaker
He is very personable, has an in depth knowledge about how people and process work and has high integrity. General Manager
Richard worked with our senior managers providing individual coaching and group development over a period of 2-3 years. Richard was an inspiration and helped the IT leadership team to completely transform their approach and style. IT Director
I am very satisfied with the presentation training, I will definitely be able to use the experiences I gained in my everyday working or personal life. Richard is a really positive, inspiring trainer. International Buyer
My typical areas of activity are:
·Presentation, Communication, Influencing and conflict
·Performance management and improvement
·Recruiting, Coaching, Training and Developing
·Employee Engagement
I am a qualified user of psychometric tests and a certified NLP Practitioner.
You'll find my website at:
Check it out.
Frequently Asked Questions
When does the course start and finish?
The course starts now and never ends! It is a completely self-paced online course - you decide when you start and when you finish.
How long do I have access to the course?
How does lifetime access sound? After enrolling, you have unlimited access to this course for as long as you like - across any and all devices you own.
What if I am unhappy with the course?
We would never want you to be unhappy! If you are unsatisfied with your purchase, contact us in the first 30 days and we will give you a full refund.